Application, interpretability and clinical translation of deep learning algorithms for medical images
My research reduces dependence on specialized medical imaging devices, biological and chemical processes and creates new paradigms for using low-cost images captured using simple optical principles for point-of-care clinical diagnosis. We have demonstrated a series of generative, prediction and classification algorithms for obtaining medical diagnostic information of organs and tissues from simple images captured by low-cost devices. For example:
Examples listed above describe our contributions to design novel neural networks and processes that can assist physicians and patients by next-generation computational medicine algorithms at the point-of-care which integrate seamlessly into clinical workflows in hospitals all over the world.
Peer-Reviewed Publications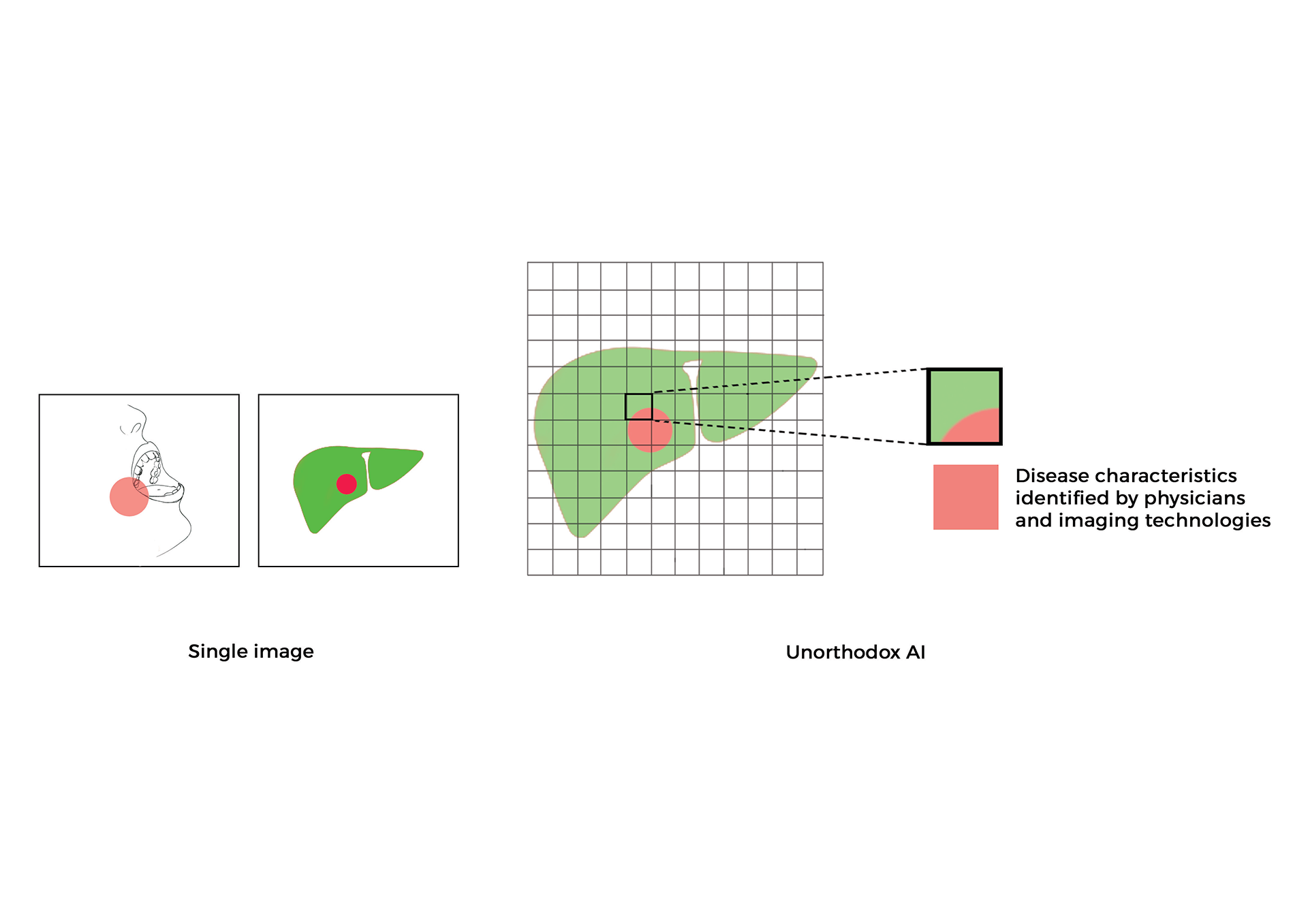 Select Talks
Press
Honors