Entrepreneurship & Impact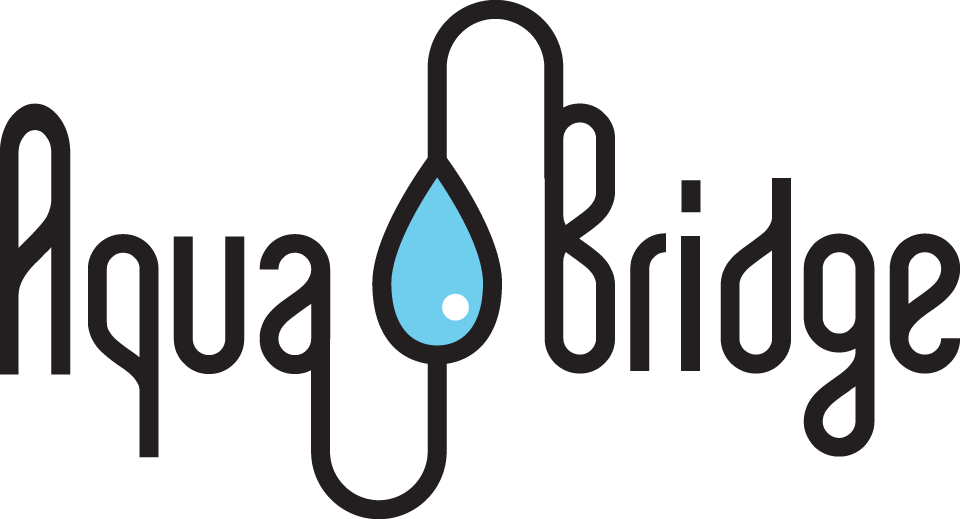 Mentoring seed stage companies at MIT100K; supporting a non-profit organization used for microbiological water quality testing in Tanzania; and working with students and faculty members in Peru, Mexico, and India to understand international ecosystems to invent at MIT have enhanced my professional career. I was a co-founder of the non-profit organization AQUA-BRIDGE that tackled the drinking water crisis in developing countries. I designed a low-cost bacterial detection reagent "BOILERT" to detect diarrheal pathogens. We integrated BioSand filtration, low-cost microbiological testing, and a web-based Information Communication Technology platform to detect and communicate water safety data to the Kiwalani community in Tanzania. My on-the-ground experiences with AQUA-BRIDGE were a rapid crash course in understanding the value of inventing in context and with impact as the objective. I also acquired structured information about raising funds, and creating business plans and venture models.
Harvard Innovation Labs, Allston, MA
Resources
MIT Media Lab special interest group whose remit was to invent digital technologies at MIT for solving health, transportation, finance, housing, and other UN sustainable development goals for 2030.
MIT Media Lab, Cambridge, MA